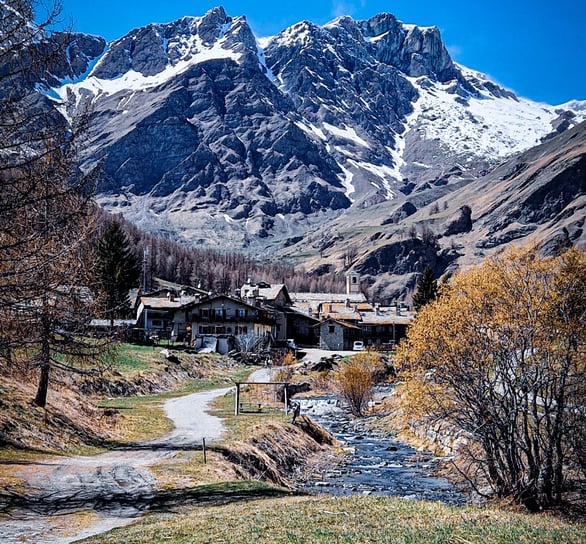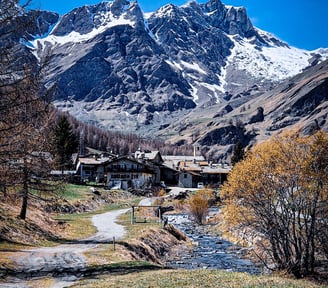 Valle Varaita is a beautiful valley located in the region of Piemonte, Italy stretching from Verzuolo to the stunning Chainale with border of France 20 minutes further up the road "Del Agnello" . It is surrounded by majestic mountain ranges and breath taking landscapes.
This valley is famous for its charming villages, rich culture, and delicious food. The valley is also known for its pristine natural habitats which are home to a diverse range of flora and fauna.
Visitors can explore this valley by hiking or biking through its various trails. The valley is also famous for its winter sports which attract many visitors every year.
Valle Varaita is a hidden gem in northern Italy that showcases the best of Italian culture and nature. Anyone who visits this valley will be mesmerized by its beauty and authenticity.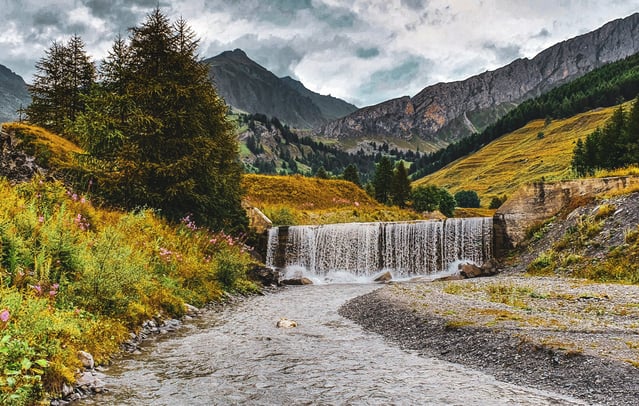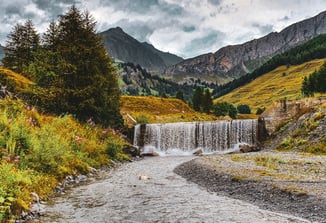 Life in Valle Varaita is characterized by its stunning natural beauty and rich cultural heritage.
The valley is home to several charming towns and villages, each with its own unique history and traditions. The people here are friendly and welcoming, and the pace of life is relaxed and laidback.
The region is renowned for its delicious cuisine, with plenty of local specialties to savour. From exploring the beautiful countryside and hiking in the Alps to enjoying the local festivals and events, there is always something to see and do in Valle Varaita. It is truly a wonderful place to live, work, and visit.